Projekt/Event Management
What we do best!
We design new and innovative platforms and put them on the water. In doing so, we always have the interests of the sport as well as the interests of our partners and sponsors in mind. We plan, organize, communicate, control and optimize. We work both in Germany and internationally and like to cross national borders and cultural boundaries. We are flexible and there is probably no challenge we have not mastered during an event.
Media Production
What you want to see!
We always have the goal that our projects are reported in the classic media and the community is live in the social media. To achieve this, we work with the best water sports photographers and experienced cameramen to put the event in the best possible light. One of our core competencies is the live broadcasting of water sports events with experienced moderators, GPS tracking and analysis as well as different camera perspectives (drone, onboard and from the escort boat) to make the sporting events come alive for TV broadcasters and viewers worldwide.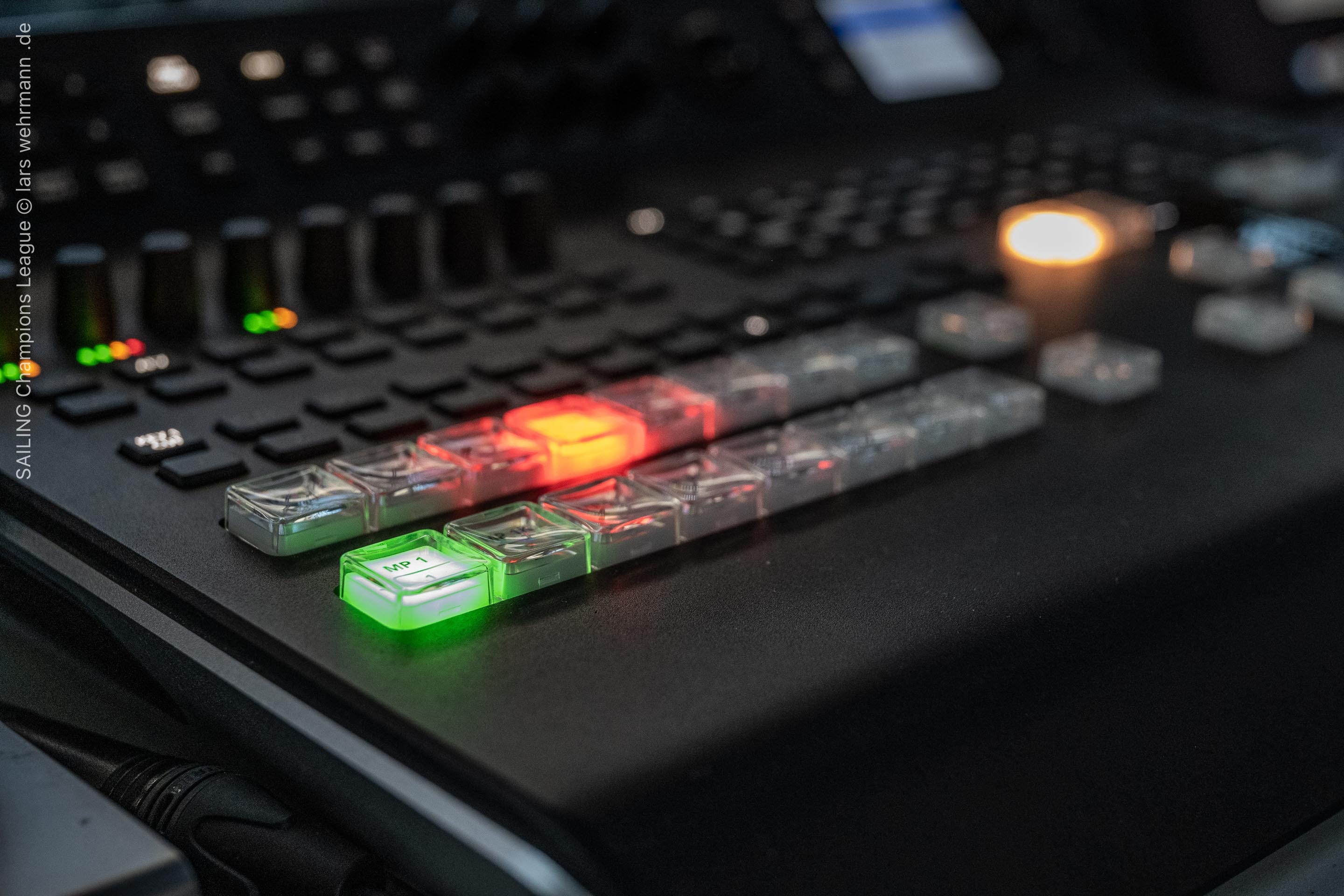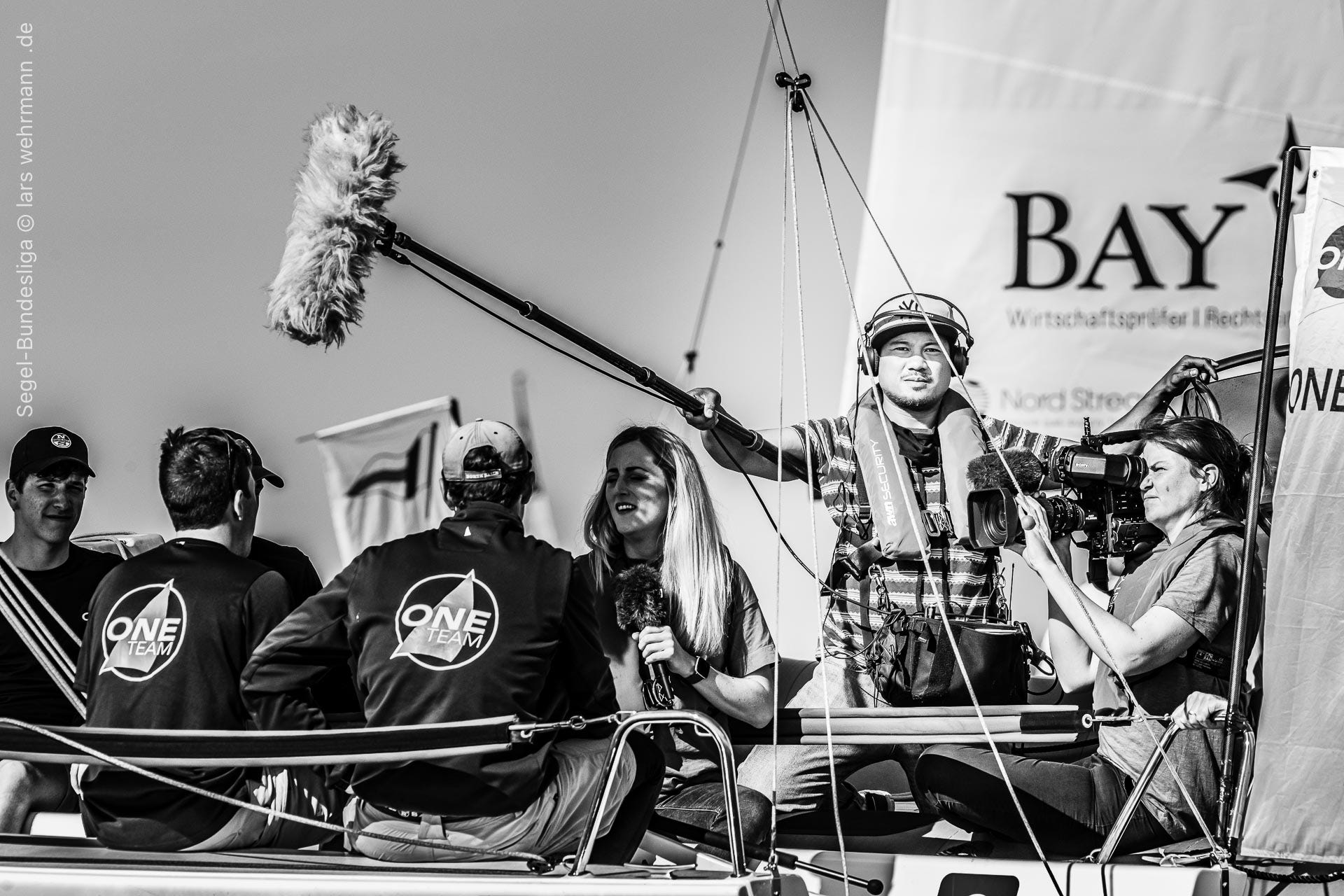 Media Distribution
Increase visibility and awareness!
To ensure that the images produced are seen by as many people as possible, we specialize not only in production but also in distribution. Whether on TV, web-TV, social media or in print and online media - we can optimize media reach and engagement. We have a lot of experience in media cooperation and preparing the material for the appropriate medium.
Public Relations
Creating relevant stories for you!
We ensure that our topics and platforms are placed in the relevant media with authentic content and messages from our partners and sponsors. We are well networked in the media world, whether print, online, TV or radio. We have national and international partners with whom we have been cooperating for many years, both for content distribution and for reporting with measurability of results.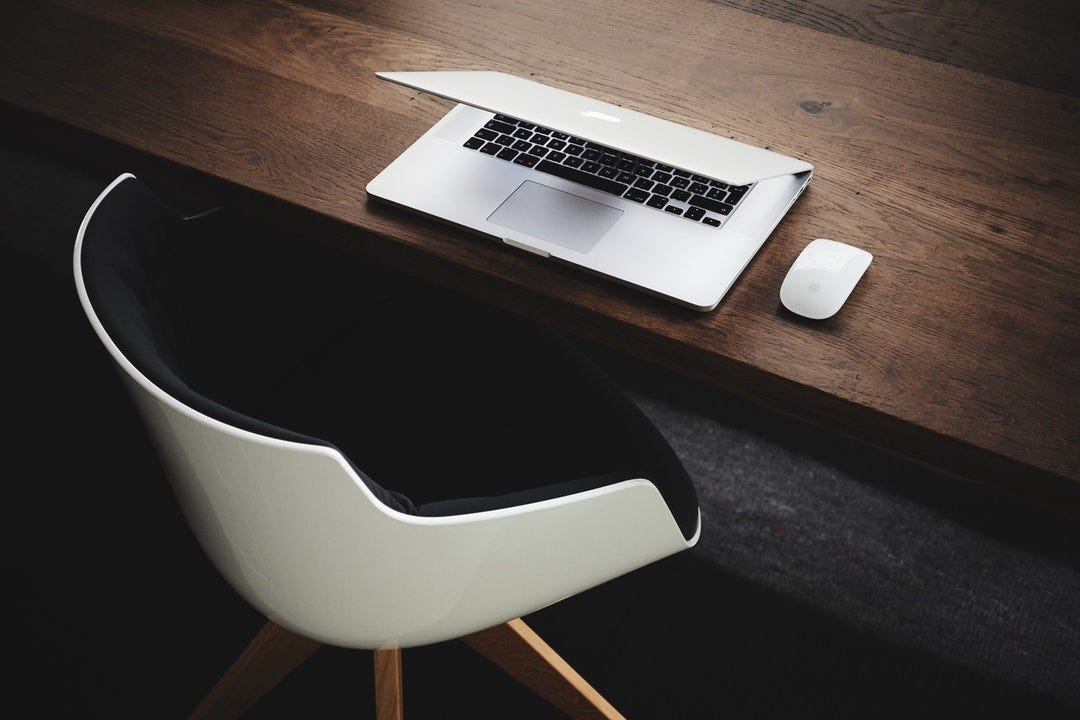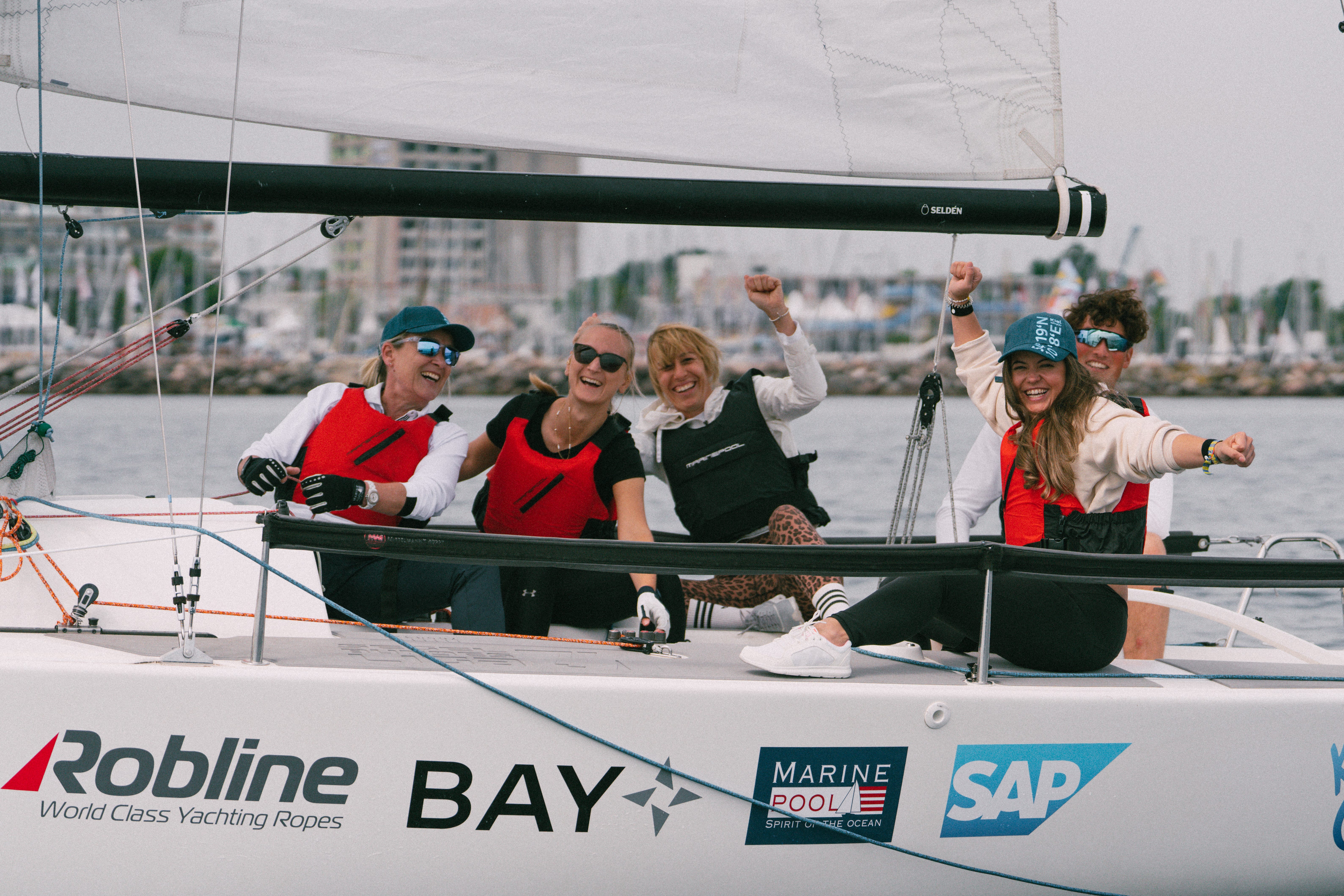 Corporate Sailing Events
Share our passion for sailing!
The values of sailing are passion, team spirit and commitment. These are the values we offer within our professional business training for companies. The unique advantage sailing has is that anyone can step aboard a boat and learn the basic skills from professionals within an hour. We call it: Experience money can't buy! Depending on the size of the group, the preferred location, the budget and the topics that should be covered, we offer individualised concepts for each client. You can choose the boats, one-design boats from the National Sailing Leagues, historical 12mR yachts for 20 people or modern racing yachts, we'll create the perfect experience for your purpose. A corporate sailing event is great to improve team building skills, communication, motivation and leadership.
Social Media Management
Influence and Inspire!
Welcome to the world of modern social media management! We take your social media presence to the next level. With our flexible subscription model, you can take advantage of our services every month and tailor your social media campaigns to your needs and desires.
Whether you need help creating an editorial plan, scheduling your posts, or a detailed evaluation of your accounts, we have it all covered. And that's not all! We even offer professional film and photo production services to make your content more engaging.
Let our experienced team help you achieve your goals and successfully showcase your brand. Sign up now and create your own customized social media management package. We look forward to helping you grow your business.