Agency for sports and marketing
Konzeptwerft is one of the leading sports marketing agencies focusing on international sailing and water sports. We initiate and support projects in marketing, sales, project management, communication and business development. Right in the heart of Hamburg, Germany, we work with a team of professionals from sports and marketing. What we do, we do with passion and expertise.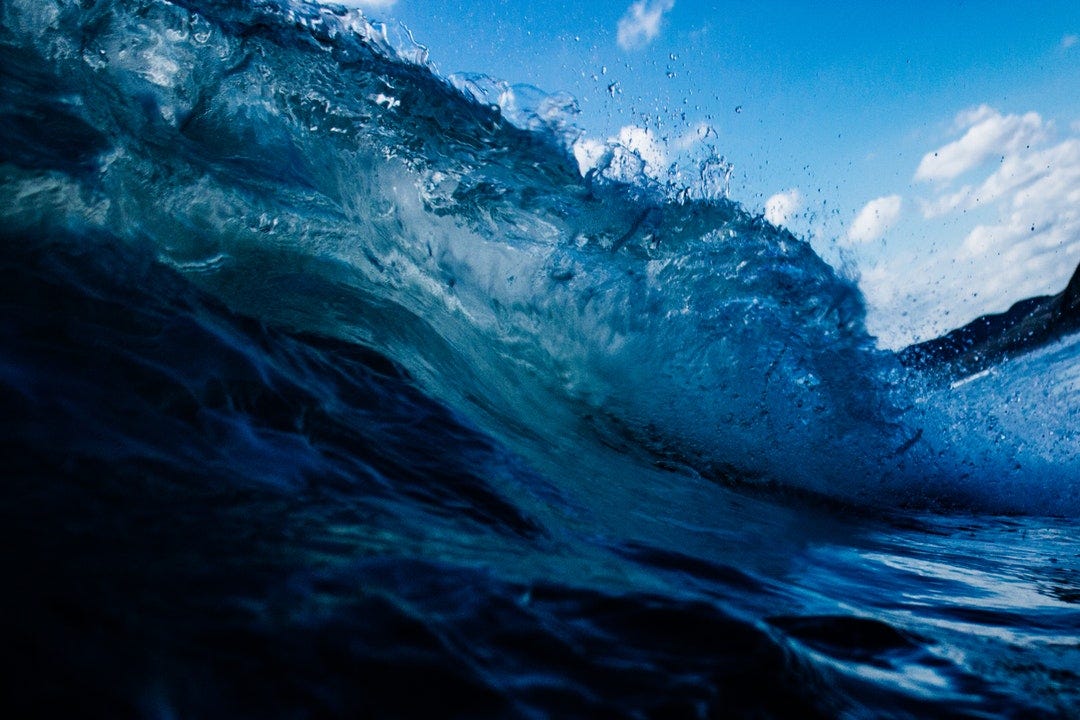 Our Mission
"Sport has the power to change the world. It has the power to inspire. It has the power to unite people in a way that little else does." - Nelson Mandela

Water is the source of life. The sun, the weather and the climate are our arena, the wind is our passion. We want to prove that this fascinating sport makes a relevant contribution to climate change, while at the same time inspires people and supports our partners and sponsors in achieving their business goals.
SAILING Champions League
The best international sailing clubs compete for the crown.
SailTracks
Powerful, simple and reliable solutions to track and broadcast any event. From easy to use smartphone self-tracking to full TV broadcasting; SailTracks provides maximum media impact at an affordable price.
"Klar zur Wende" für mehr Nachhaltigkeit im Sport
Initiative for sustainable and clean sport in Germany.
SailingArt4GlobalGoals- "Die Kulturregatta"
Creating awareness and visibility for the 17 Sustainable Development Goals from the United Nations.
First sailed Mona Lisa
World Premiere of the first sailed piece of art in the world: the Mona Lisa onto the Baltic Sea.